Building a legacy of Excellence. One Team, One Kingdom.
One Team, One Kingdom is our call to action. Our mission is to promote the great sport of BMX, develop engaged riders and produce race ready products that help racers perform to their maximum potential. We are Powered by Kingdom Components, the manufacturers of precision-engineered, racer-proven, BMX components designed by racers for racers.
Are you interested in learning more about Majesty Racing? – call (402) 349-9653
With decades of BMX racing experience, a Team and a dream to build racing products that out perform the competition on the track. Check it out.
Parts & Merch.
With decades of punishment on the track our BMX racing components are forged to be the best on the market. Carbon fiber hoops, brakes and levers, frames & forks.
Photos and Videos captured from some of the BMX events of the year. Riders contact us here if you are looking for a copy of one of your race videos.
Are you looking for a Team?


We are seeking engaged riders.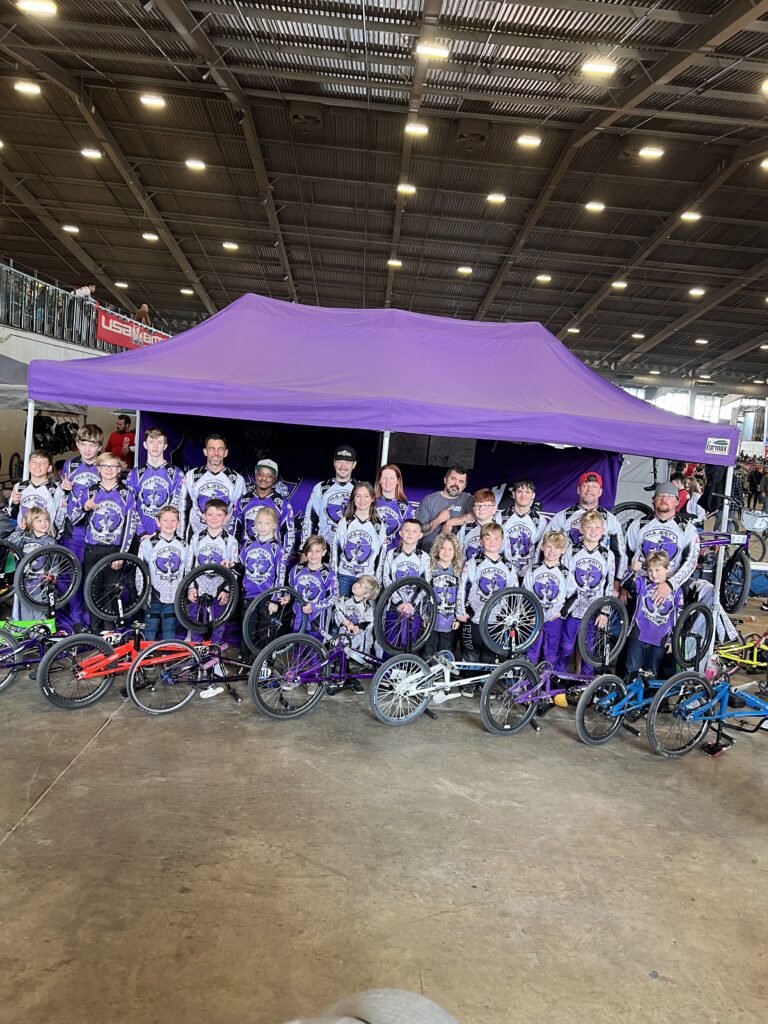 Our Race Family promotes a Spirit of Community & Acceptance.
At Majesty we want to make sure that our base camp is a great place for our riders to chill and get ready for their races. To help things go off without a hitch, there are several details that need to be attended to. When we have several hands working towards the same goal, it makes for minimal individual effort with maximum comfort.
Contact us if you would like to assist the rest of the Team by assisting with one of the necessary roles required to have a successful event for our racers.