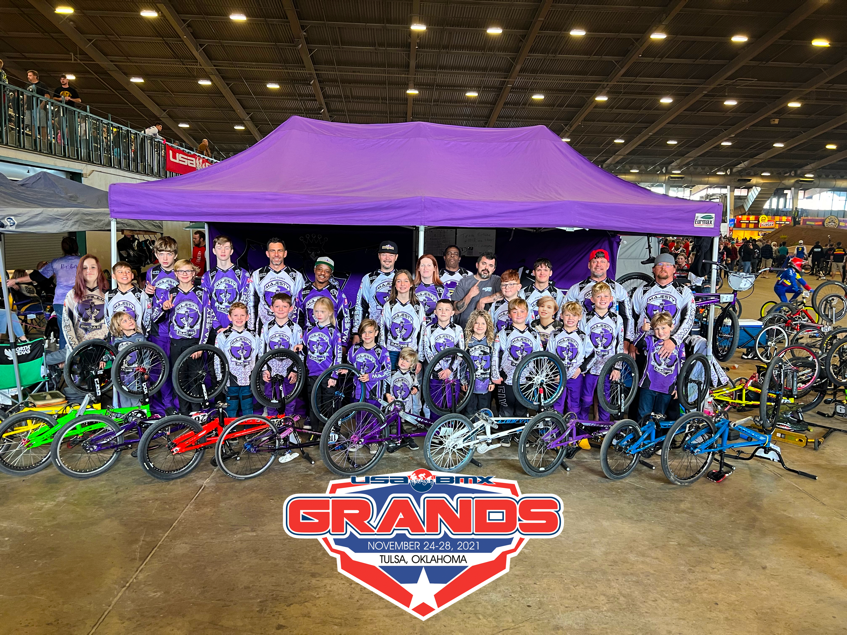 Take your BMX to the NEXT Level.
Are you are BMX racer, between age 5 and age 50 years? Are you starting to get results at either a regional, national or international level and you're looking for the brand support to move up to the next level? Majesty BMX Racing Team has always supported top riders with great talent and we are also interested in supporting young and upcoming riders. Whether you are novice, intermediate, expert or pro, we are ready to check out your portfolio and maybe even make you an offer depending on your results.
Majesty Racing offers Factory or Co-Factory contracts. Depending on your results, your photos, videos and your ambitions, we will study your portfolio and get in touch with you. Simply fill out the 2023 Rider Application Form for consideration. We will get back to you within few days to let you know that we have your application and reach out as soon as we have a chance to review.
2023 Majesty Racing Rider Application