A Long History of BMX Racing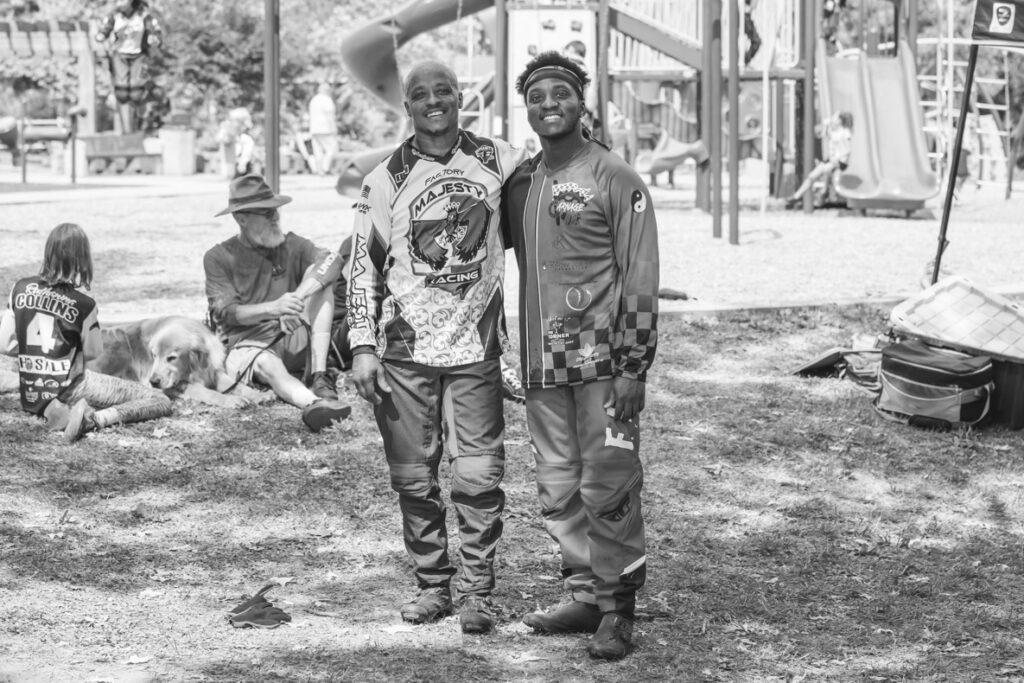 Founded in by Bryan Jones in 2010, Majesty Racing was formed to provide a fun and safe racing experience for new riders as well as a platform for experienced riders to showcase their skills. Over the years our focus has broadened to include producing the most high quality, innovative, race-proven BMX products available on the market. Our manufacturing branch, known as Kingdom Components designs and manufacturers precision engineered BMX components that have proven themselves time and time again on the track.
Check out the Kingdom website here. https://www.kingdomcomponents.com
---
We've been around the block.
Established in 2010, Majesty Racing strives for excellence in the BMX industry by manufacturing high-quality race products and providing unmatched services to riders and fans alike.
One Team, One Kingdom is our call to action. Our mission is to promote the sport of BMX, develop engaged riders and produce race ready products that help racers perform to their maximum potential. Keep an eye out for the big purple bird. We will see you at the track!!
---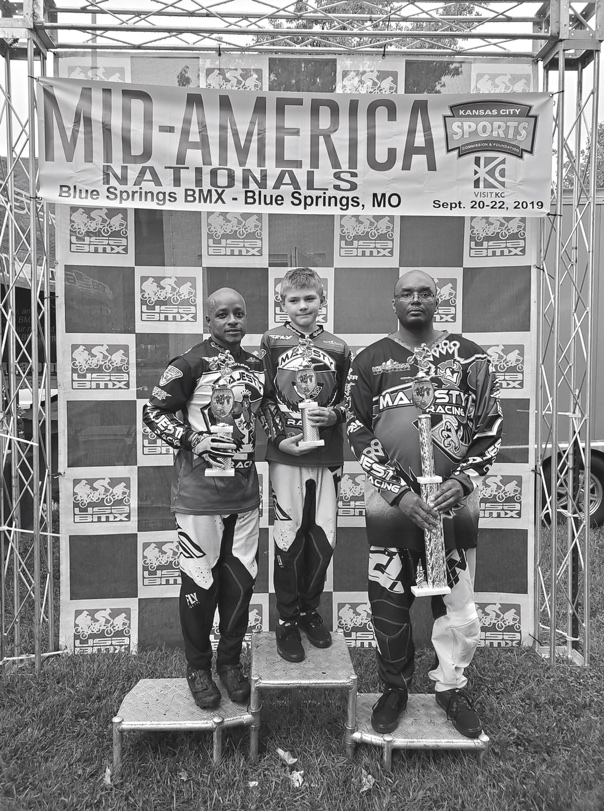 Worldwide, world-class racing team.
Over a decade later our Factory Team is Worldwide and we are happy to announce that we are growing every year in many ways. We want to congratulate our 2022 Grands Winners and Qualifiers. We are very proud of all of our racer's dedication to their craft and their desire to become experts in the sport of BMX.